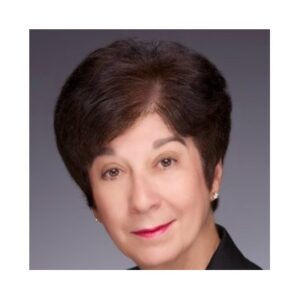 Marianne S. Hewitt, Digital Marketer and Technologist
Ms. Hewitt is a strategic thought leader focused on helping clients create and deliver superior customer experiences to markets of one through marketing and sales technologies including Marketing Cloud solutions such as Eloqua, Marketo and Engagio and CRM solutions such as salesforce.com and MS Dynamics CRM.
Known for developing profitable strategies and leading exceptional implementations, she differentiates herself through continually adapting the use of technology to marketing, sales and service to enhance customer engagement.
She has transformed organizations to rapid-response, customer-focused and delivery centric cultures.
Ms. Hewitt has a history of earning "trusted advisor status" with business and technology executives alike.
In academic and community leadership, she is:
Co-Founder of North Shore (Chicago) Modern Marketers Association
Board member for Chicago American Marketing Association responsible for Analytics
Chair of MarTech Shared Interest Group for Chicago American Marketing Association
Member of the Marketing Advisory Council at DePaul University where she is an adjunct faculty member
Taproot Consultant
Ms. Hewitt is listed among Who's Who in American Women
Founding member of the Private Directors Association
Past board mwith the Chicago Youth Symphony Orchestras and the Lake Forest Symphony
Ms. Hewitt earned her MBA from The Wharton School of the University of Pennsylvania.